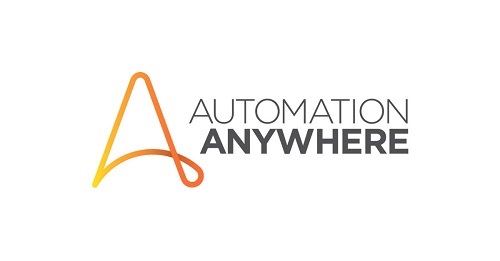 Details
Duration : 6 weeks
Fee : ₹ 10000
Projects : 3
Avg Salary : 6-25 lpa
Hirings : KPMG, Accenture, L&T & 35 others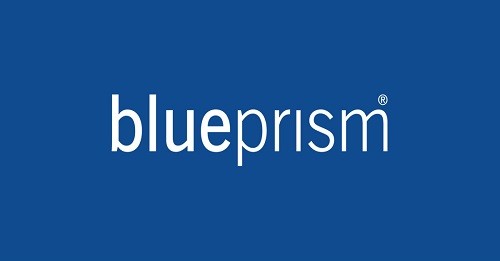 Details
Duration : 6 weeks
Fee : ₹ 10000
Projects : 3
Avg Salary : 5-25 lpa
Hirings : Tech Mahindra, Quess, L&T & 32 others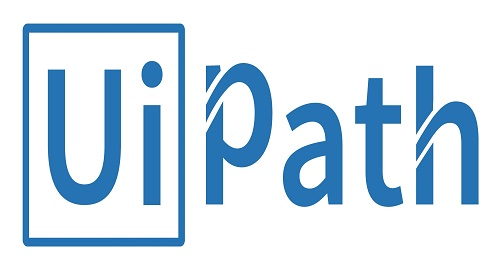 Details
Duration : 6 weeks
Fee : ₹ 10000
Projects : 3
Avg Salary : 5-25 lpa
Hirings : Genpact, TCS, CGI, TechM & 30 others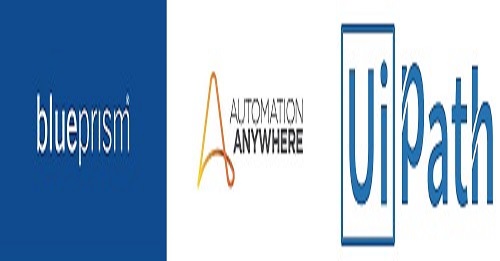 Details
Duration : 6 weeks+Self-Paced
Fee : ₹ 20000 15k
Projects : 10
Avg Salary : 8-30 lpa
Hirings : EY, Deloitte, PwC, BT & 87 others
What will you acquire from this course?
We have been providing RPA training in Mumbai for last 3 years and have trained around 500 professionals in Mumbai. I have listed below what you will acquire from this RPA training program in Mumbai.
Enhances knowledge in both basic level and advanced level with Introduction to UI automation
Leverages knowledge in Passing data inside a workflow
Acquires skills in branching a workflow
Enhances knowledge in desktop automation
Grasps skills in reusing of automation that involves workflows and templates
Skills in Debug workflows and Data Inputs
Drive the strategic and tactical roll out of the RPA solution
Web automation that imports CSV to Salesforce
We provide certification upon successful completion of each course. Our certifications are recognized by most MNCs. We also recommend you to write official certification for the respective tool. All our instructors our certified with official certification and they will guide you to clear the same. With certification in hand and with our real time project experience you can easily change your career and switch to a better domain/company. Below are the official certifications you can appear and pass with a guaranteed result.
Blueprism
Blue Prism Developer – AD01
Blue Prism Professional Developer – APD01
Designing Blue Prism Process Solutions – ASD01
Blue Prism ROM Architect – ARA01
Automation Anywhere
AA Certified Advanced RPA Professional
AA Certified Master RPA Professional
UIPath Certification – All Levels and RPA Developer Advanced Certification
Who should join this RPA training ?
IT / Software Professional
Project Managers
HR Professionals
BPO executives / Managers
Supply Chain Management Professional
Finance Professionals
Healthcare professional
Manual Tester /Selenium Tester
We provide a range of real time projects and we can customized it based on your experience so that you can leverage your existing domain knowledge.Real time projects can be from insurance, health care, finance, BPO etc. Below are few real time industry projects which we will provide you with this training.
Telecom Domain – Windows Application Automation
Finance Domain – Web Based Application Automation
Sales Process – PDF documents automation in large scale.
Citrix System Automation
Jobs in Robotic Process Automation
After this RPA training program in Mumbai, you can apply for a wide range of jobs in this domain.Following sectors have huge necessity of automation and they are leveraging RPA extensively.
BFSI Information technology
BFSI  Business Process
Healthcare and LifeSciences
Application and Digital
Cloud and Infrastructure
Finance and Accounting
Human Resources
Business Porcess Outsourcing
Procurement
Contact Centers
What if I miss a class ?
We record each LIVE class session you undergo through and we will share the recordings of each session/class.
How will I execute the Practicals ?
We will provide life time access to tool in Blueprism, Automation Anywhere and UIPath. You can practice any time with no expiration of the tool.
Who are the Trainers ?
Our trainers have relevant experience in implementing real-time solutions on different queries related to different topics. We verify their technical background and expertise.
Will I be working on Projects
If I cancel my enrollment, Will I get refund ?
If you cancel your enrollment within 48 hours, we will refund your enrollment fee.This will be processed in 3 working days.
What is the mode of teaching ?
All the training sessions are LIVE Online Streaming using either WebEx or GoToMeeting, thus promoting one-on-one trainer student Interaction.
Is there any offer/discount I can avail
There are some Group discounts available if the participants are more than 5.